University of Washington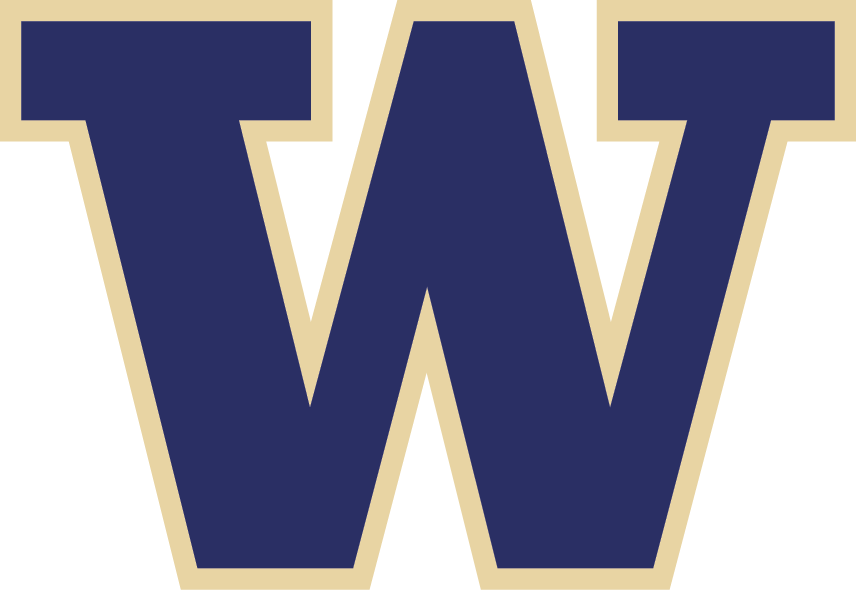 Spring 2016 Winners
Eriz Zhu
Eric Zhu is a senior studying at the Michael G. Foster School of Business at the University of Washington. He will graduate in March 2017 with a Bachelor degree in Business Administration (Accounting) and the Certificate of International Studies in Business (CISB). He is currently doing the global internship program with Deloitte in both the US and Germany. After graduation, he will keep pursing a Master degree in International Business Law.
Coming from Shanghai, China at age of 16 and being a trilingual (English, Chinese, German), Eric has learned the value of globalization and understood the meaning of being a global citizen. With a passion in international business, Eric wants to launch his career far around the globe and eventually work for a big international institution such as WTO or IMF.
When Eric is not busy learning new culture and exploring the world, he likes to salsa dance, sing and watch American football. He has been a big Seattle Seahawks fan since 6 years ago when he first arrived in the Pacific Northwest.
"It was mind-blowing to hear Joel Klatt talking about all the live actions behind the scene from the analysts' perspective during the a live football game!"

"Fox Sports University bring together two big enterprises (Fox Sports and Microsoft) in one project. This type of real business world experience is really valuable to us!"

"Being both a big sports fan and a business student, the Fox Sport University project echoes perfectly between my interest and my professional skill."
Guillermo Condemarin
Born in Lima, Peru but raised in Bothell, Washington. Guillermo attended Bothell High school, before becoming the first person in his family to attend college when he chose to attend the University of Washington's Michael G. Foster School of Business. It was there where his desire to understand the fundamentals of business led him to study Accounting and Information Systems. Last summer he interned at Smartsheet.com and is currently part of Deloitte and Touche's Discovery Intern Program. Guillermo wants to learn about the way successful corporations run their businesses in order to figure out ways to improve their efficiency and the way business is done as a whole. Family is seen as a very important thing to Guillermo and he views the lessons he learned from his working class immigrant parents as the key to success and living out his own American Dream.
"Working with Fox sports allowed me to take my knowledge of business to the next level."

"It was incredible to go beyond the textbook and really engage in a life-like environment."

"The experiences I gained working as part of a team to find out what out of the box solutions would solve real life business."
Wendy Leuthold
Wendy Leuthold is an incoming senior at the Michael G. Foster School of Business at University of Washington, where she is majoring in business with an emphasis in entrepreneurship. She is passionate about empowering women and POC communities in Seattle, having experience interning for local nonprofits that provide educational and financial support to minority entrepreneurs. She plans to continue with this passion after graduation. Outside of the classroom she spends her time working on short films, music videos and is currently in the process of producing her first feature film.
"This project was a great way to gain real world knowledge working with professionals at FOX Sports University and the Microsoft OneNote team. The experience has shown me how much I enjoy working on challenging tasks outside of my typical day today, and taught me how to work with the needs of multiple clients to create a plan that will benefits each of their needs."

"I learned so many valuable communication skills on this project working on a team double the size I am typically used to. Working with 7 other people can be difficult to coordinate and I am glad I was able to experience it in a realistic situation while still in school."

"As someone who had very little knowledge about sports, this project was a great experience for me to learn a lot about the clients I was working for in a short period of time and quickly understand their wants, needs, and goals. I loved learning about the fast paced field of sports broadcasting and about how Microsoft OneNote can not only benefit the broadcasters, but most importantly the fans."
Michael Jacobson
Michael Jacobson is a Junior at the Foster School of Business, where his passion for learning has allowed him to pursue a degree in finance, marketing, and entrepreneurship. Outside of class, Michael can usually be found working on his own business ideas, reading, surfing, or flying helicopters. He aspires to take the knowledge he has captured from his schooling and books to make a constructive impact on the world.
"Fox Sports University isn't just another case competition. It's a hands on, real life challenge that helps prepare students for what's to come."

"Unlike many other other organizations, Fox Sports University works actively and personally with students in order to solve a real life problem. This alone is invaluable."
Spring 2016 Project Description
FOX Sports University partnered with Microsoft and FOX Sports to provide a unique learning experience to students at University of Washington's Foster School of Business. Students were challenged to utilize Microsoft OneNote to streamline the preparation process for FOX Sports' roster of on-air broadcasters. Students were also encouraged to develop recommendations and ideas on how technology can enhance the fan experience and drive engagement with FOX Sports media properties, as well as OneNote.