Arizona State University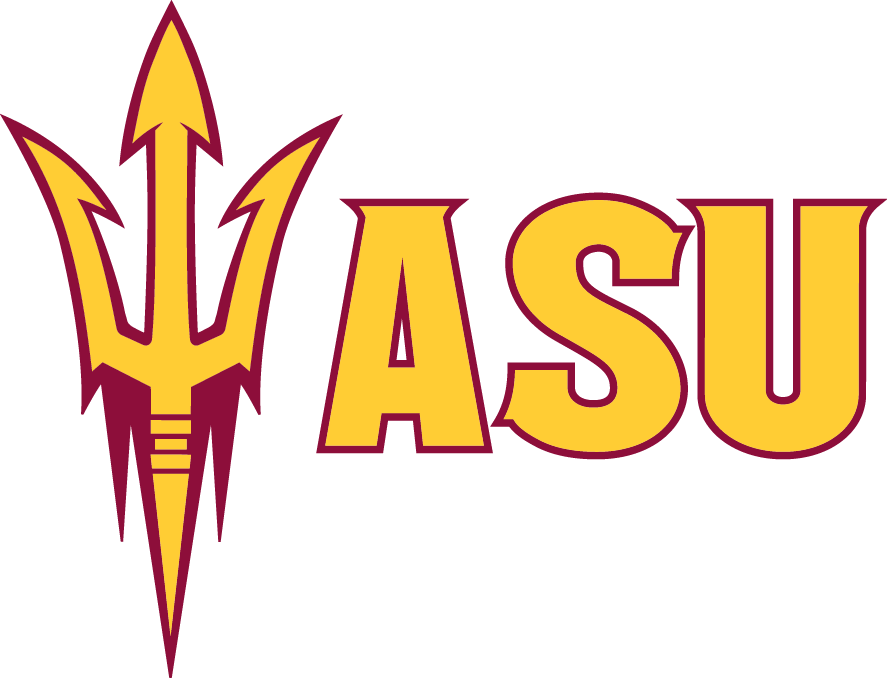 Fall 2018 Winners
Kylee Meter
Kylee Meter is a transfer senior studying sports journalism at the Walter Cronkite School of Journalism and Mass Communication. During her undergraduate career, she worked for Washington State Athletic Communications, reported on the Arizona State hockey team and was the media coordinator for the Oakland Athletics during spring training. With a passion for both business and sports, Kylee hopes to attend law school and study Sports & Entertainment law. Her ultimate goal is become general counsel for a professional sports team. As a California native, Kylee splits her summers between the beach and mountains, where she fishes for rainbow trout. During the cooler months her family goes off-roading in the desert. She picked up a sports photography hobby in school but also enjoys capturing her family vacations.
"Attempting to help FOX Sports Arizona gain television viewers in my own generation was a difficult task. I really appreciated how the FSAZ staff gave us constructive feedback throughout the semester and pushed my group to consider all aspects of executing this campaign. This class gave me the opportunity to test my problem solving skills and utilize my teammates' backgrounds."

"Creating a marketing campaign from the ground up was something I've never done before. From researching social media trends to designing creative components, I gained experience that can applied in any career."

"Not only did this course teach me valuable lessons, I also got to work with a major media company during my undergraduate career. FOX Sports U provides the hands on experience in a classroom environment that most students don't get until after they graduate." 
Fall 2018 Project Description
FOX Sports Arizona challenged communications students at ASU to develop creative PR and marketing strategies that will engage fans on social and digital platforms, while driving tune-in to FOX Sports Arizona broadcasts.
Professor Profile
Edward Olson
Professor Profile
Edward Olson
Bring Fox to My School