The Ohio State University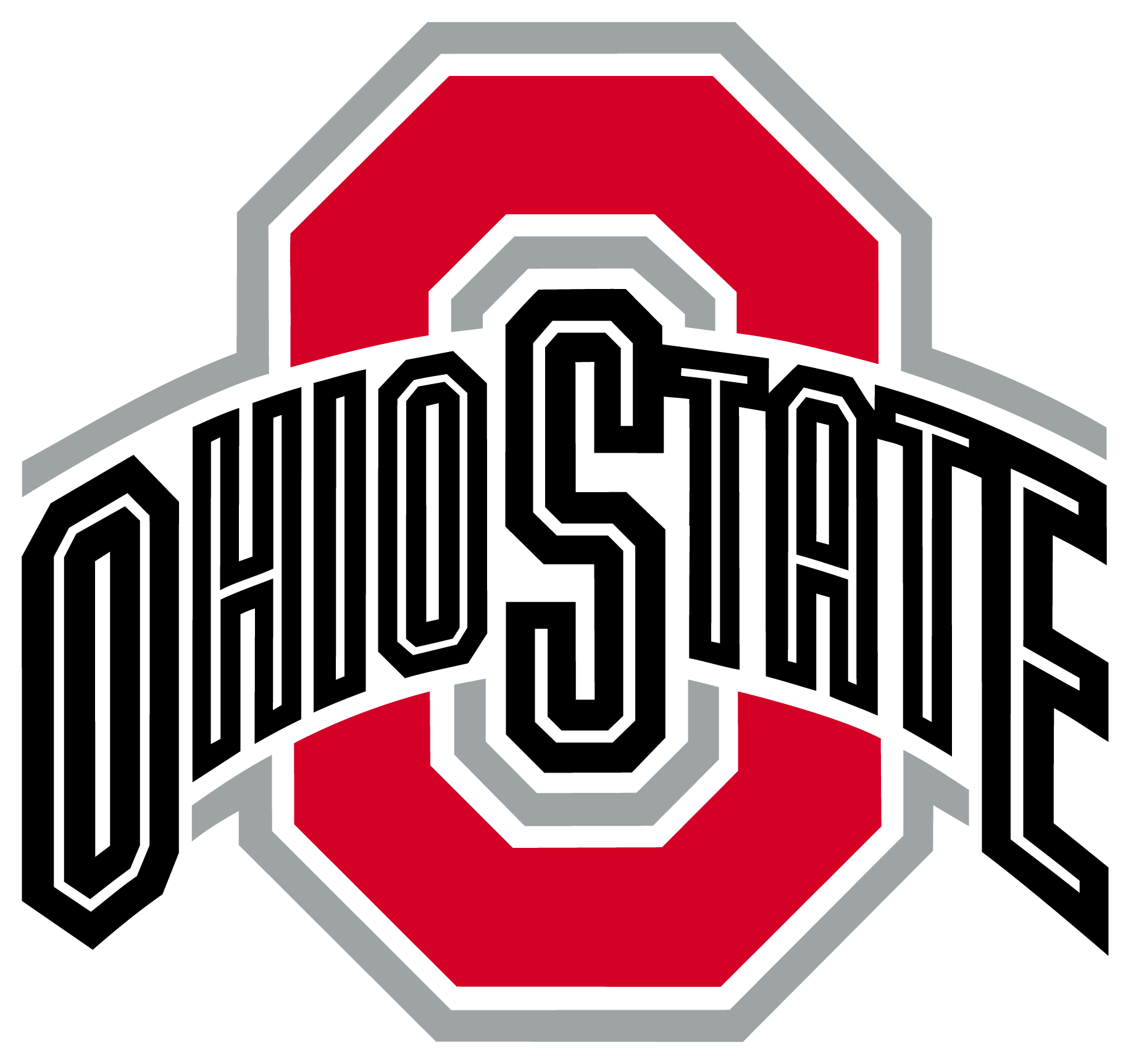 Spring 2016 Winners
Sarah Bennett
Sarah is a senior Business major, specializing in Marketing and Logistics. She previously interned with Senator Rob Portman and Worthington Industries. Upon graduation, she will be working full time at Worthington Industries as a Purchasing Analyst with the Steel Division. 
"This has been one of the most enlightening classes at Ohio State because of its real-world impact."

"The experiences gained in this project will help me further my career."

"Partnering with Fox Sports U was a great opportunity for me to start building my portfolio and gaining critical marketing skills."
Brian Selmants
Brian graduated from The Ohio State University's Max M. Fisher College of Business in May 2016 with a Bachelor of Science in Business Administration, specializing in Marketing. With a strong interest in sales, Brian has accepted a role in sales & business development with Oracle in Austin, TX. Outside of school, Brian is passionate about Cleveland sports, traveling, graphic design, and home brewery.
"As an avid sports fan, it was great experience to apply my skills from the classroom and workplace into a strong interest of mine"

"Having the experience of working on an in-depth, 360 degree marketing campaign will surely be a valuable experience in my career going forward"

"Fox Sports was an exceptional client in ensuring transparency from the start in what all they were looking for. It was very motivating to see their eagerness to hear our ideas and solutions along the way"
Emmi Banner
Emmi Banner is a senior student pursuing a dual degree in Business Marketing and German at The Ohio State University. Banner is in the Honors Cohort Program in the Fisher College of Business. She will graduate in August of 2016 and start her career as an Assistant Brand Manager and Procter & Gamble in Cincinnati, OH. Emmi has a strong passion for traveling and exploring and enjoys writing blog posts about travel and food. 
"The opportunity to consult for Fox Sports Ohio was a unique hands-on experience that allowed for the application of skills honed in business school to a real-world scenario.  I enjoyed working together with my team to form a cohesive marketing plan for Fox Sports Ohio in an attempt to propel actionable ideas to life for the success of the company.  The ability to work on real business problems and recommend real business solutions is crucial in undergraduate curriculum and I was able to get a lot out of the class because I realized how much our recommendations mattered to Fox."

 
Benjamin Leung
Benjamin Leung graduated from The Ohio State University Fisher College of Business in Spring of 2016 with specializations in Marketing and Logistics Management as well as a minor in Economics.  At Ohio State, Benjamin was involved with several student organizations including Alpha Kappa Psi professional business fraternity as well as Students Consulting for Non-profit Organizations.  He has held internship positions with Executive Jet Management, McGraw Hill Education, and Gap Inc. After graduation, Benjamin will be staying in Columbus, OH. full time with Abercrombie and Fitch as part of their Business Analyst Leadership Development Program.  In his spare time, Benjamin enjoys playing sports, music, and traveling.
"Working with Fox Sports provided a very unique opportunity for us to work on a real world consulting project in a classroom setting that many students don't get to experience in their college careers."

"I really enjoyed working with our team as well as our Fox Sports contacts who were always open to questions and suggestions for our project."

"It was nice to know that the analyses and ideas we were presenting would be making a real impact within the company."
Spring 2016 Project Description
FOX Sports University teamed up with The Ohio State University for the third year. This semester, students are challenged to develop a 360-degree campaign to increase awareness of MLB on FOX Sports Go. The concepts aim to encourage Indians and Reds fans in Ohio to download FSGO and stream their team on the go.