University of Missouri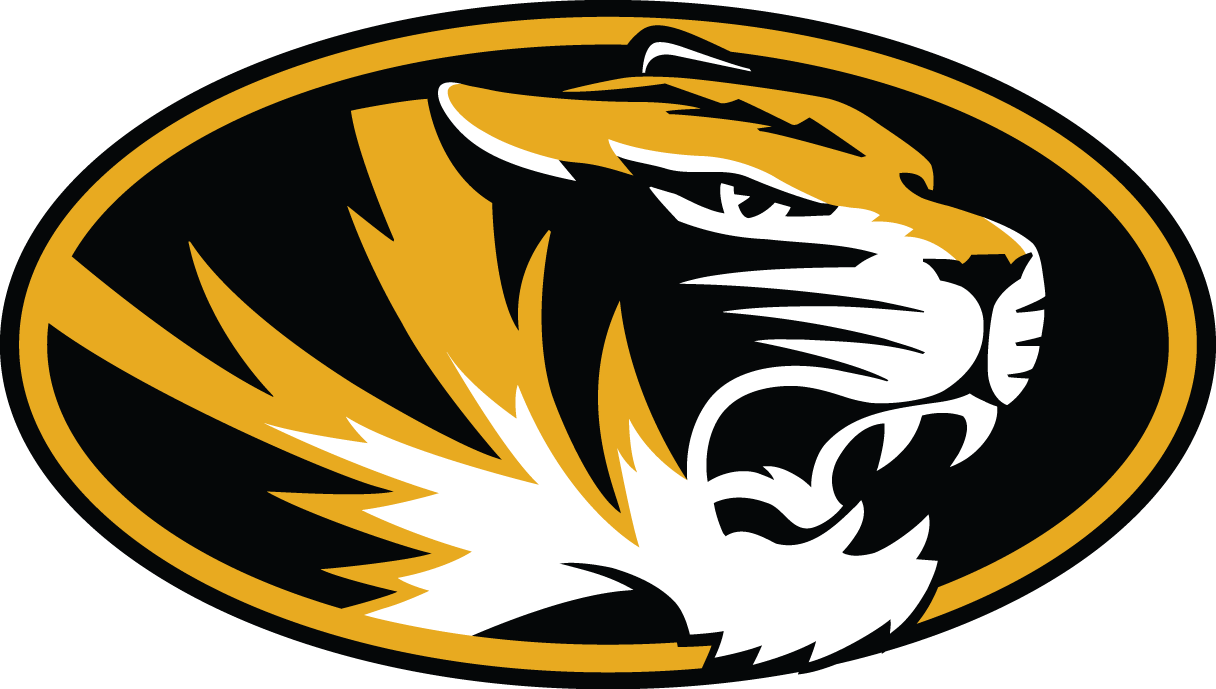 Spring 2016 Winners - Mizzou Winning Team
Alexandra Clark
Alexandra Clark has recently graduated from the University of Missouri School of Journalism with an emphasis in Strategic Communication and a Minor in Business. She has since moved home to London, England where she is pursuing a career combining her two loves of tennis and journalism. She has just finished working for the Women's Tennis Association as their Wimbledon Intern and is off to New York in a few weeks to be a freelance writer for the US Open's official website during the major tennis Grand Slam.
Fox Sports U provided our team with an opportunity to implement everything we had learned in our college career. It was the true meaning of 'learning by doing

I was so excited to be working with such a globally recognized brand and providing content for one of the biggest sporting events of the year, the Super Bowl.

Our ideas and suggestions were heard, and Fox Sport's feedback only made our campaign stronger.
Rachel Greenberg
Rachel Greenberg is a senior at the University of Missouri studying journalism with an emphasis in strategic communication. After graduating in May 2016, Rachel will be moving back home to San Diego to work as a technical recruiter for Insight Global. As much as she loved her college experience at Mizzou, Rachel was eager to get back to California's 75 degree winters.
The FOX Sports U program gave me real-world experience that is applicable beyond the classroom.

It was great to work with a company that genuinely cared about the results we were producing.

The Superbowl is an event that millions of Americans watch every year. Having FOX Sports consider our opinions for the upcoming game was pretty amazing.
Amanda Kolbye
Amanda Kolbye was a senior Journalism student at Mizzou with an emphasis in art direction when she was working with the FOX Sports U program. She graduated in May 2016 and moved to Chicago where she now lives and works for Insight Global as an account manager. Amanda plays sand volleyball, works out and backpacks in her free time and is looking forward to all of her ideas coming to life at the 2017 Super Bowl.
Fox Sports was the most real opportunity I've heard of from any of my friends as far as getting to work with a real client on a real project. I motivates you to think bigger and work harder, and it clearly pays off as my team won the Digital Media Super Bowl challenge.

I love working on this the whole semester from inception to executive to presentation because it allowed me to specialize in my role as an art director but also be involved with every aspect of the process and I feel like that gave me a better understanding of what this would be like in the real world.
Lauren Boyer
Lauren Boyer is native Iowan, now relocated to Chicago. In May 2016, she graduated from the University of Missouri, with a bachelors degree in journalism, with a concentration strategic communications, and a bachelor's degree in political science. She also minored in business. During her time at Mizzou, Lauren worked for the athletic department's media channel, Mizzou Network, producing videos for social media and becoming the first ever student to study their social media analytics. Currently, Lauren works as a marketing assistant for Baker & McKenzie, an international law firm headquartered in Chicago. Her professional interests include continuing to learn more about business development, using technology to solve age-old problems, and social entrepreneurship. In her free time, she enjoys reading books, traveling, cooking delicious meals, tweeting vigorously, and watching her beloved Arsenal (which is taking precious years off her life).
Fox Sports U gave me the unique opportunity to work closely with a household name on a real-life project. I will forever look back on this as one of the highlights of my academic experience at Mizzou.

Working on a project for a real client like Fox Sports really challenged me to be my best creative self. I knew my ideas were going to be heard, and therefor they had a potential to impress. Thank you, Fox Sports.

Working with the Fox Sports U team was a pleasure. All experiences with real clients are not created equal – but this was topnotch – from the feedback we received during and post project, to general guidance from the Fox Sports U team all through out. I can honestly say it aided in my professional development.
Spring 2016 Project Description
FOX Sports University and University of Missouri partnered again this spring to provide students a real-world learning opportunity. Students were challenged to create a campaign focused on ways FOX Sports Digital could offer unique experiences and touch points to take the fans deeper into the Super Bowl experience. They were also tasked to conceptualize platforms for fans to engage pre, during and post the Super Bowl with FOX Sports Digital.