Michigan State University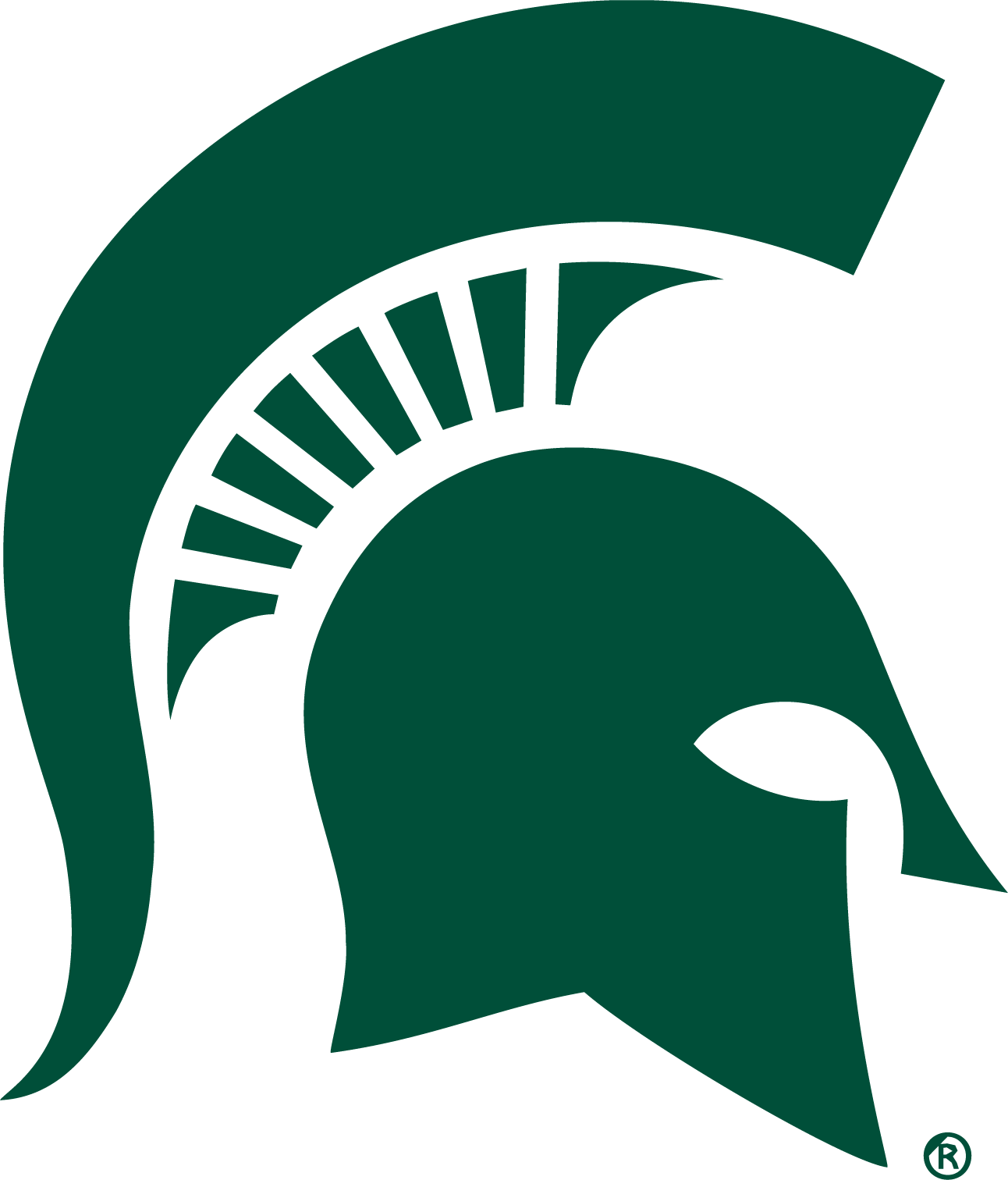 Spring 2016 Winners

Robert Bondy
Robert is from Ann Arbor, Mich., where he attended Pioneer High School. He will be completing his Bachelor's Degree in Journalism from Michigan State University in August, and currently interns with the Detroit Lions. Outside of the Lions, Robert has also held internships or positions with the Detroit Red Wings, MLB.com, MLive Media Group, MiHockey and The State News. His career goals and aspirations includes working in the world of sports as either a communications or digital media official. He has always been close to his family and friends, and will continue to passionately cheer on MSU Athletics even though his days on the Banks of the Red Cedar are done.
"Working with FOX Sports has given me the opportunity to gain real life experience through the classroom. Not many students get the chance to work with potential future employers and coworkers while earning credit in a class at the same time. It was a true blessing to be apart of this program."

"Designing a marketing strategy to help boost the FOX Sports GO App was a lot of fun and extremely beneficial in learning what goes into a complete marketing campaign. It is now even better knowing there's a chance our marketing scheme will be used with the app moving forward."

"As a journalism major this project and competition helped me improve skills that many of my peers don't get to work on. This program provided firsthand experience in an area that not many journalism students study, and will be just another tool I can take with me as I move forward in my career path."
Richie Carni
Richie graduated from Michigan State University in the Spring of 2016, with a degree in Journalism. He is currently pursuing career opportunities in sports broadcasting.
"Partnering up with FOX Sports this semester was such an amazing experience. Being able to get real world experience and create a product from start to finish was truly enlightening."

"I learned so much over the course of the semester working with FOX. It was truly a privilege to be given this opportunity."

"The FOX team was so supportive and helpful through out the entire process. They truly gave us an experience like no other."
Spring 2016 Project Description
FOX Sports University and Michigan State teamed up for the first time this spring. Students were challenged to develop a 360-degree campaign to increase awareness of the NBA and MLB on FOX Sports GO, and to encourage Michigan sports fans to download FSGO and stream their team.